Scale your E-Commerce company with
Build your global remote team with top vetted talent from emerging countries including South Africa, Philippines and Nigeria - all in one, easy-to-use platform.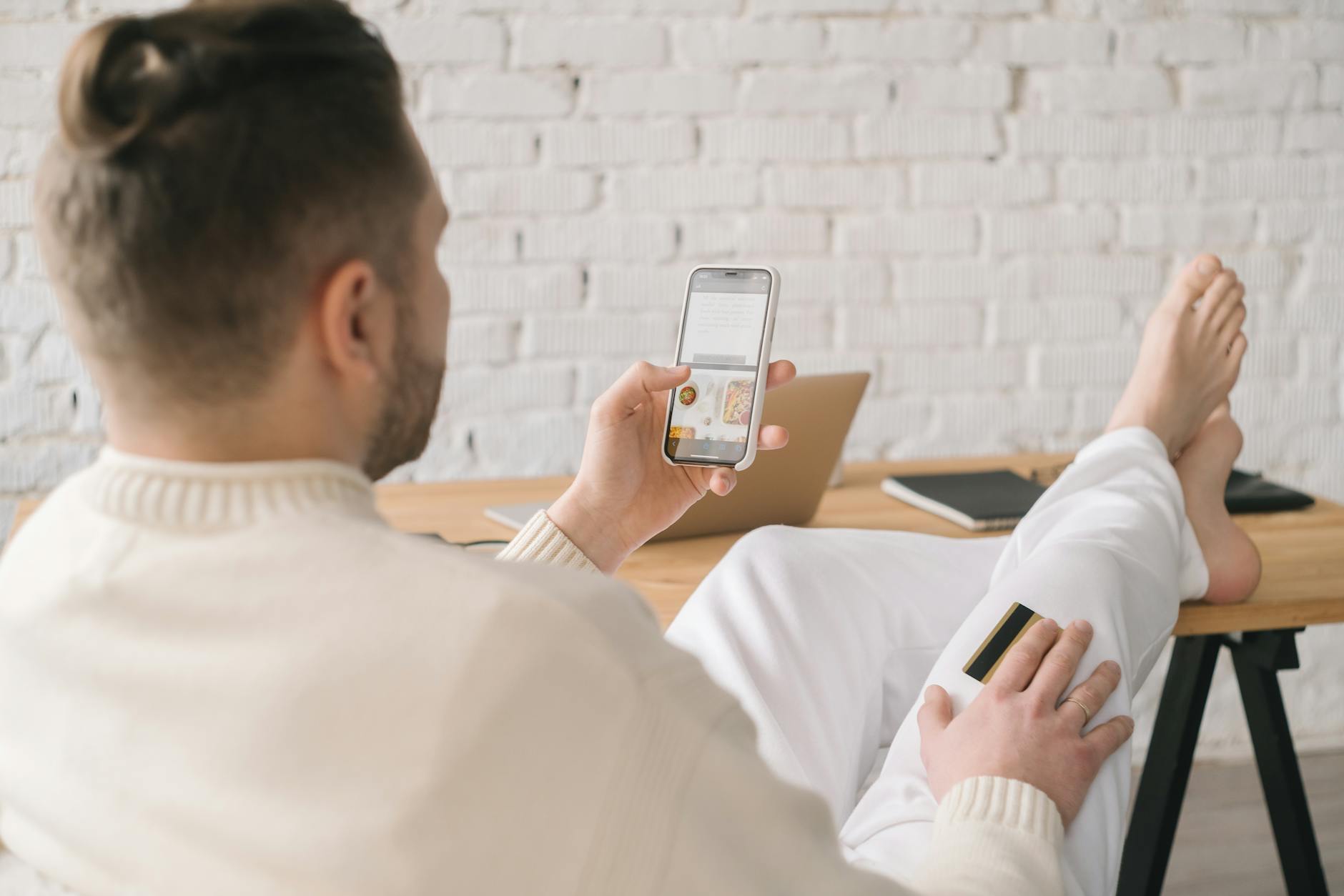 Join the small businesses that have loved DigiWorks to find, hire and manage their global remote team.
Talent on our platform have worked at companies like
HEAR FROM OUR CUSTOMERS
Businesses are using DigiWorks to grow
"Our entire e-commerce business/ team is built with from talent on the DigiWorks platform. 5 people from Philippines, Nigeria, Pakistan and South Africa. The quality of talent is better and more affordable the locally here in the US."
Aaron Dack
Co-Founder & CEO
"I was so surprised at the quality of talent from South Africa and other places I interviewed candidates from, this has literally changed everything. Our business is primarily event driven. With DigiWorks, I now have a peace of mind that I have a super team member taking care of the bookings and customers!"
Jack W
Founder
"Safe to say, I just need to tap onto the platform each time I need someone and I'll get an ideal candidate so quickly - saves me from wasting time interviewing 10s of candidates, it's just so easily - I can also hire globally compliantly and payments are all handled. Definitely recommending to everyone"
Amy S
Founder
"I don't need to hire just from my local area anymore, and that's crazy great - I can interview people from half way across the world but working on my hours and my business. We've now doubled our team size and 3x the growth of our company"
Jackie S
Founder